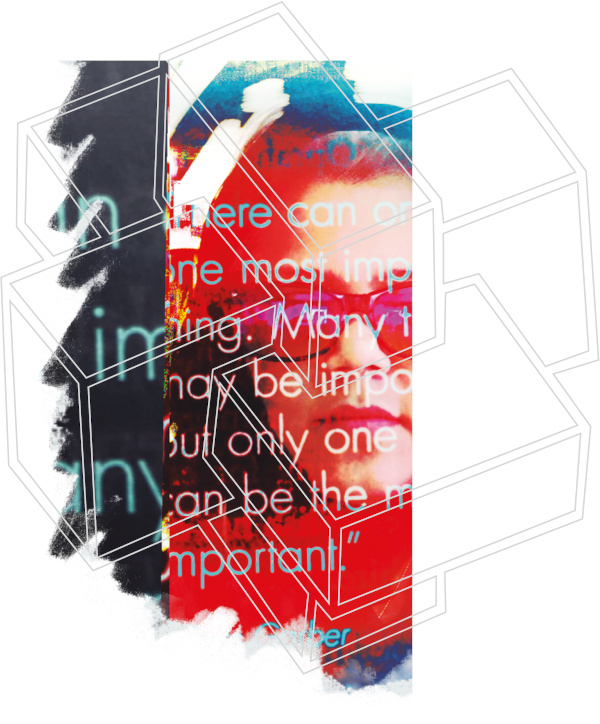 We work with
visionary leaders

to help create original digital experiences
Our usability perspective focuses on simplicity and effective practicality. With our holistic advice our clients explore their options and learn what's best for them. Going through the process together we become partners in orchestrating your amazing digital presence that will reach your objectives.
Through our Discovering workshop services we will investigate your user needs, business requirements, project scope and guide you towards the suitable project roadmap.
We then can help you bring this project to live, through our design and development services.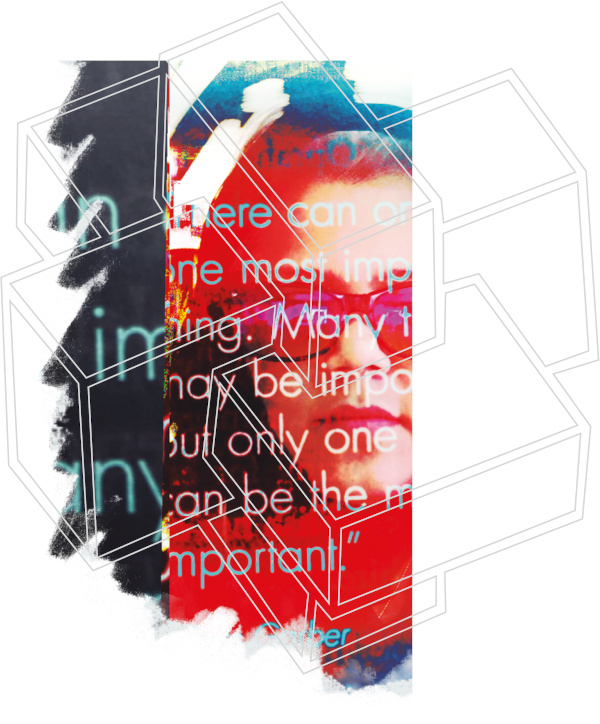 What we do
We offer a strategic creative partnership to create digital products and services that stand out, engage and allow your business to thrive.
What our clients say about us